For photographers, there are some tools that are game changers. Those of you that use tripods and monopods often to capture crystal clear long exposures know exactly what I'm talking about. There's a new alternative to the tripod now, one that makes life a lot easier for photographers who are tired of lugging around heavy gear bags and bulky tripods. This new device is the Platypod.
If you use a tripod regularly, then you'll definitely want to check it out. I've been using the Platypod Ultra for more than a year now, and I've found that it's one of my favorite pieces of gear. For me, it's especially handy in places where you're not allowed to use a tripod, like museums and other public spaces. It hooks right to my camera bag, so I always have a stabilizer handy whether I'm shooting waterfalls, landscapes, architecture or something else. Let me get into how this invention came about, and how you can put it to use. You may find that this is the next piece of gear on your wishlist!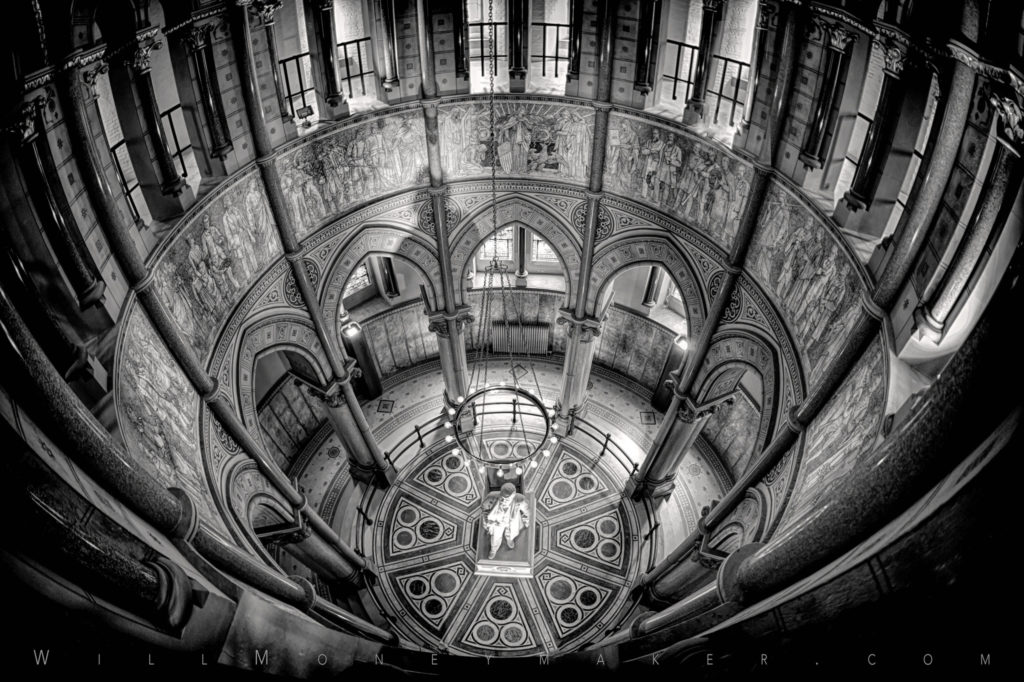 How the Platypod Was Born
The Platypod started as a Kickstarter campaign by Larry Tiefenbrunn. According to the Kickstarter page, Larry, the inventor, grew frustrated with bulky tripods. The last straw came during a grueling hike through Brice Canyon National Park in Utah. This led to a search for a compact tripod, but the issue with compact tripods that are small enough to fit in most camera bags is that they're often just not sturdy enough to hold a full-sized DSLR.
---
---
So, Larry got to work and created the first Platypod. The device is simple: A flat base not much larger than the average smartphone that allows you to take the ball head from a conventional tripod and attach it to the Platypod. This gives you a stable — and compact — way to support your camera. Since this device is inspired by the platypus, because of the animal's large, flat feet, Larry dubbed his new invention the "Platypod."
And I must say there is almost nothing else like it on the market. The next closest compact tripod would be the GorillaPod, which, while handy, isn't quite as versatile. Since there is a demand among photographers for mini tripods sturdy enough to hold larger cameras, the Platypod has enjoyed much success, and even a few accolades, too. The device won Best Tripod at the Lucie Technical Awards in 2015, and it's used by prominent photographers such as Kevin Ames of Photofocus and Frederick Van Johnson from This Week in Photo.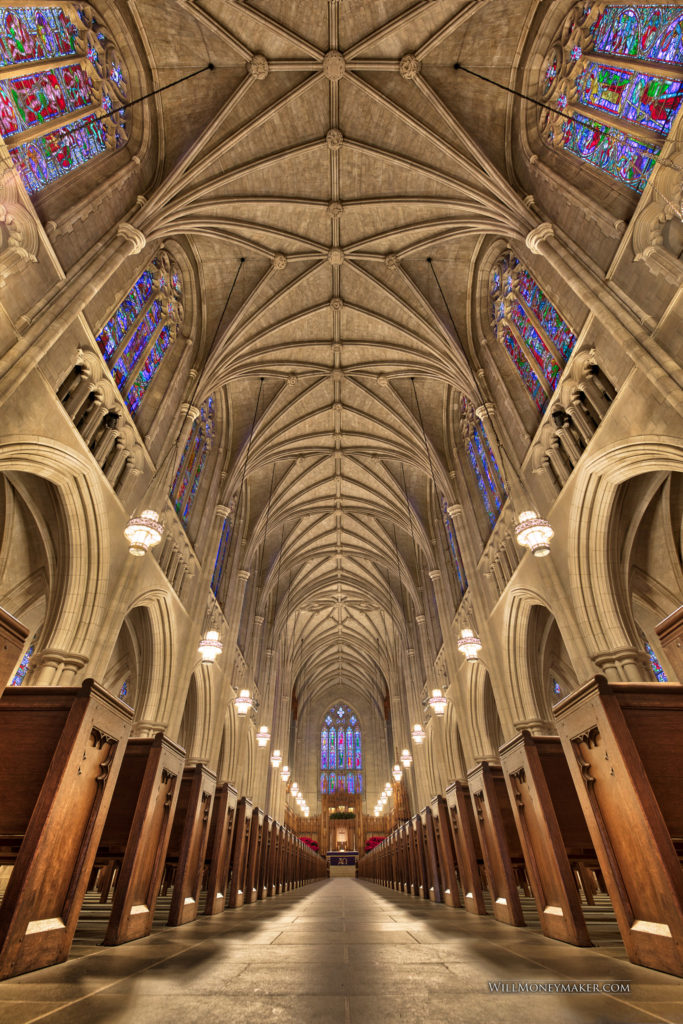 How the Platypod Works
There are two versions of the Platypod, the smaller Ultra, and the larger Max. Both are made with black anodized aluminum and both are designed with an attachment so that you can use the ball head from your favorite tripod with the Platypod — just screw it on and you're ready to go. The Platypod's flat base is meant to be placed directly on the ground or on another stable surface to keep your camera steady.
This tool is a versatile one. You can use it with clamps or straps to attach the Platypod to ladders, fence rails or other narrow platforms. It also comes with spike screws so that you can level the Platypod platform on uneven surfaces or for added grip on rocky surfaces. The nice thing about the spike screws is that they're reversible. Opposite the spikes, they have rubber feet, so if you're worried about scratching the paint on a car or the finish on a tabletop, simply flip the screws over and use the rubber feet to keep the surface beneath the Platypod safe.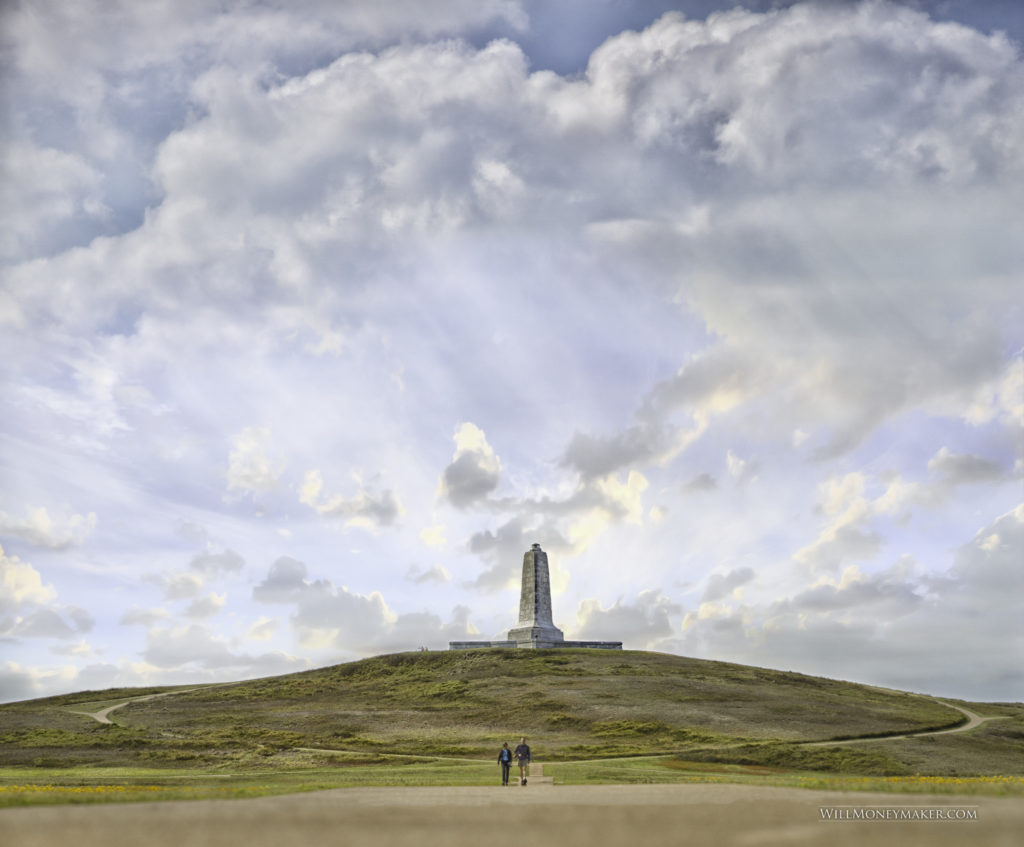 Ways to Use the Platypod
The Platypod's main limitation is its height. If you plan to take high-angle shots and there are no high platforms on which to place the Platypod, you may need a conventional tripod. But, if you are taking low-angle shots, well, the Platypod sits nicely on the ground, which eliminates the need to crawl around on your hands and knees.
For hikers who are tired of lugging around heavy tripods, the Platypod is ideal. The Pro is about the size of a smartphone while the Max is double that size — both small and thin enough to fit in any camera bag. As you know, anything you can do to lighten the load while hiking will make for a more enjoyable trip.
There are also plenty of times when a conventional tripod just won't work. Sometimes you may need to shoot through a narrow gap or there just isn't a large enough space to fit a conventional tripod. The Platypod, because of its small size, will fit just about anywhere. Use it anytime you're trying to take photographs in awkwardly shaped small areas.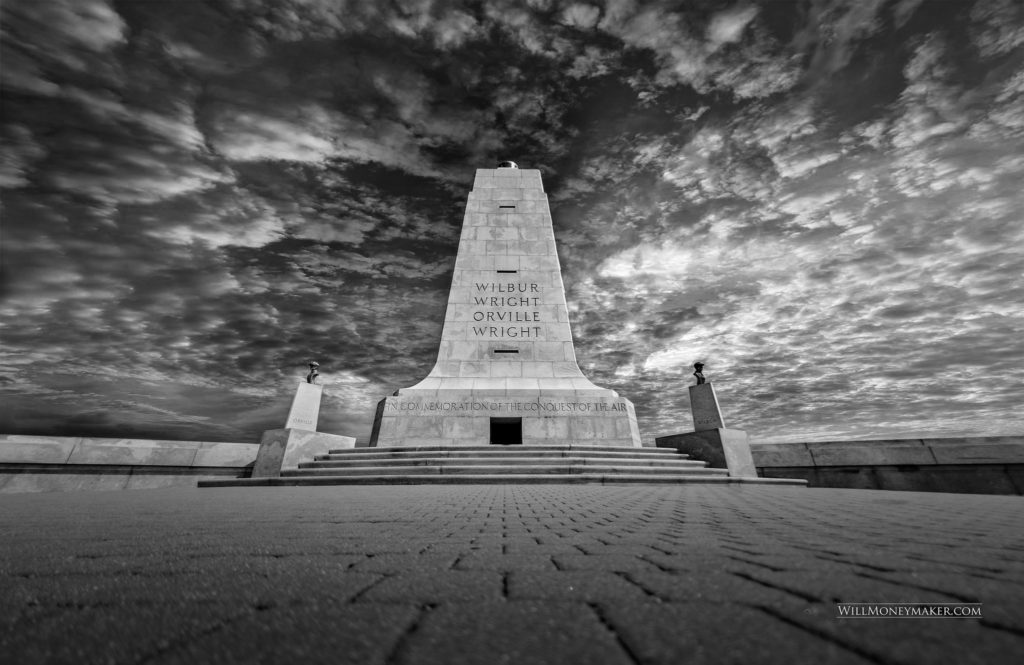 Another great way to use the Platypod is on vertical surfaces. Both models feature holes, which means that they can be mounted on nails or screws. Additionally, there are strap loops, so if you have a strap handy, the Platypod can be secured to uprights of all types, from pipes to trees. This is particularly handy if you need extra support in a forest or elsewhere. In the studio, Platypods make great wall-mounted lighting stands.
Last, don't forget about the things that can be attached to the Platypod. You can attach anything that you'd normally attach to a tripod: cameras, flashes and lights, holders for diffusers and so on. Just keep in mind some size limitations. The Ultra model is ideal for smaller cameras, flashes and other types of light. To hold a bigger DSLR with a large lens, go for the Platypod Max.
This cool little device solves a lot of problems for photographers. I must say, my Platypod has revolutionized the way I take photos. If you struggle with conventional tripods, give the Platypod a look!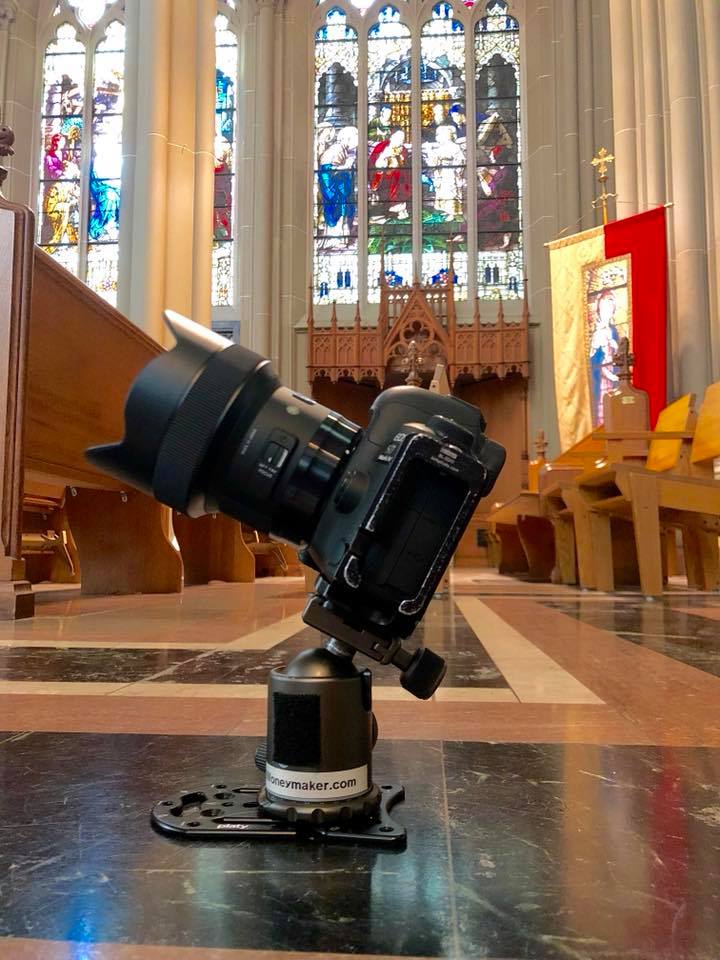 ---